Be a Part of one of the Biggest & Most Impactful CSR Event of the year 2023
Award Nominations Closing Soon
Register Now to Avail Early Bird Discount :
Speaking Opportunity, Award Nomination, Exhibition Stall, Coffee Table Book Article, Delegation !!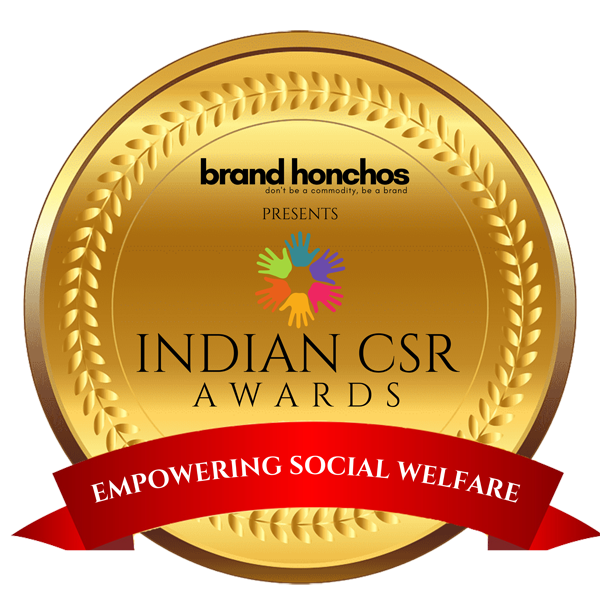 Indian CSR Awards 2023
Indian Corporate Social Responsibility Awards is organized by Marketing & Brand Honchos. A Power Packed award event to be held to acknowledge and felicitate all those Individuals and Organizations who are bringing pride & glory to the Nation through their contribution towards humanity & nation building.
To constantly identify and recognize the efforts of those who are significantly committed & dedicated towards social welfare practices for a better tomorrow. The event will witness the felicitation of various dignitaries, Guest of Honor, Social Activists, Volunteers, Corporates, institutes & Organizations & Crème de la crème from various walks of life who have been committed towards the noble cause and making a positive impact on the society through their innovative and sustainable CSR initiatives.
The Aim of the Event is :
To Encourage Indian corporates to spend more on CSR front.
To find out the key areas of CSR which need to be paid more attention towards based on priority.
To Channelize the CSR activities of corporates, so that the benefits of their activities directly reach to the marginalized sections of the society.
To improve execution, implementation, results & productivity of CSR initiatives being conducted at various levels.
To offer a Platform for Corporates and NGO'S to showcase their CSR work, initiatives, Projects and to get acknowledge, appreciated, felicitated for the same.
To create such a platform for NGO's to listen, meet and Network with various likeminded CSR Heads, Professionals and Entrepreneurs under one roof to find out mutual synergies between them.
ICSR Awards
ICSR Awards are designed to encourage and promote the CSR initiatives undertaken by corporate sector in India and to direct its focus on key areas pertaining to education sector which receives the maximum funding (38% of the total) followed by hunger, poverty, and healthcare (25 percent), environmental sustainability (12 percent), rural development (11 percent).

Education Initiatives
Healthcare Initiatives

Environmental Initiatives

Women Empowerment Initiatives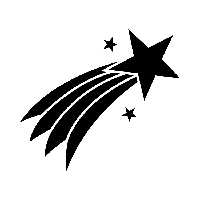 Special Awards
Keynote Speakers 2023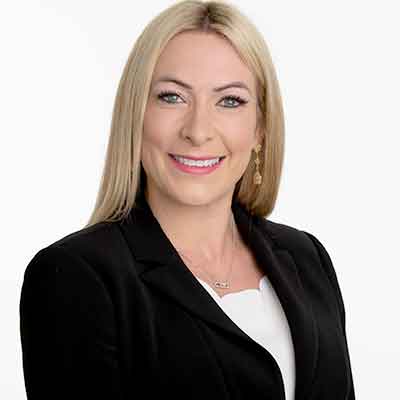 Christina Struller
Vice President, Corporate Affairs, ISMEA
UPS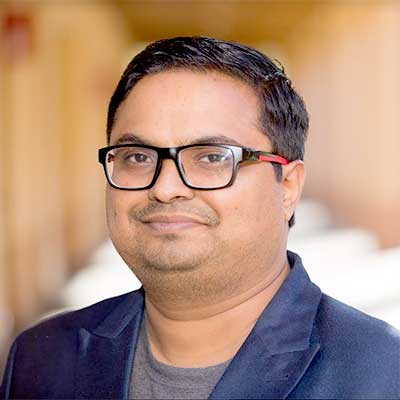 Ketan Deshpande
Founder & CEO
Fuel Business School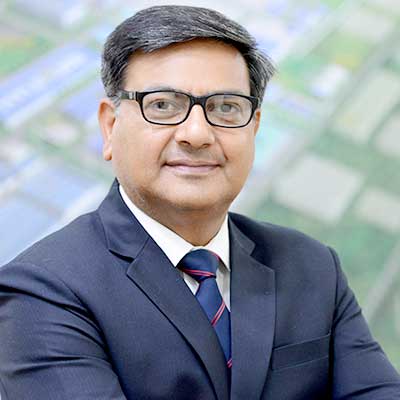 Puneet Anand
AVP & Group Head - Corporate Affairs Unit
Hyundai Motor India Ltd.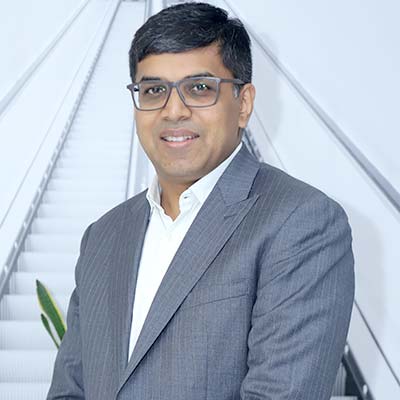 Satyajit Gupta
VP, Assistant General Counsel and Head of India Legal & CSR
EXL Service.com (I) Pvt. Ltd.

Event Speakers 2023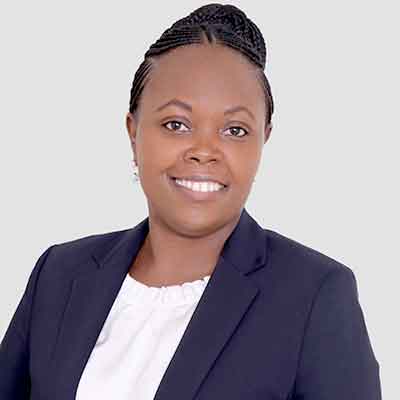 Caroline Kiunga
Director, Community Relations, ISMEA
UPS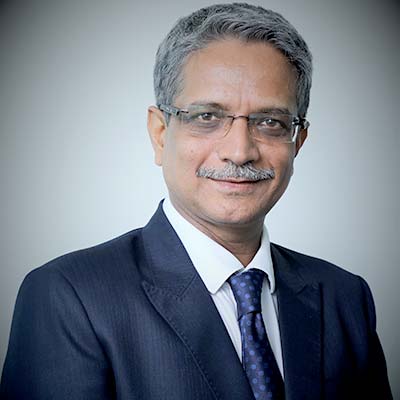 Ashwini Saxena
CEO
JSW Foundation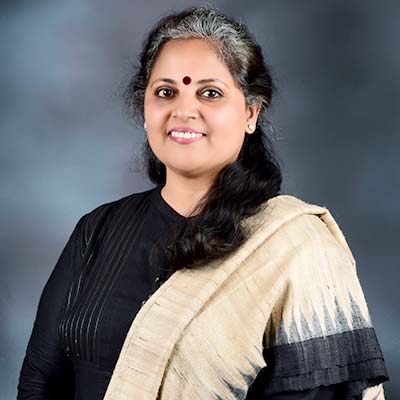 Anupama Shetty
Mission Director
Biocon Foundation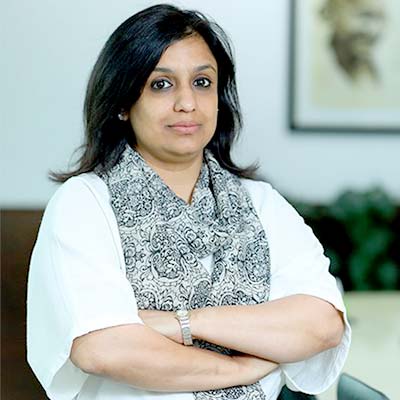 Gayatri Paul
CEO
DLF Foundation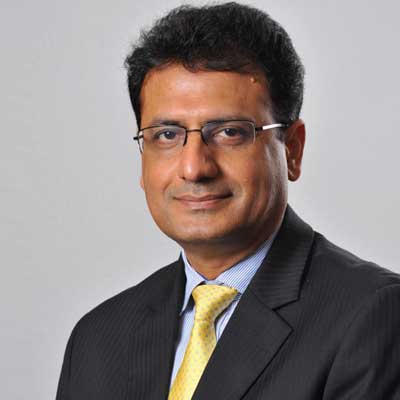 Saurabh Singh
Head of Govt. & Institutional Banking
ICICI Bank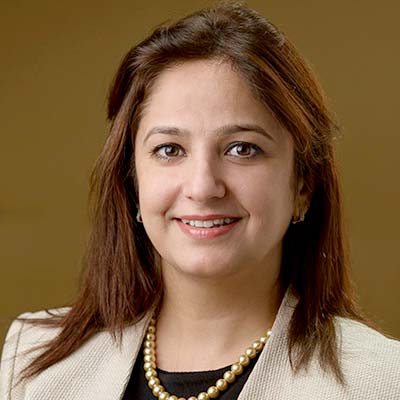 Pooja Thakran
Senior Director-Corporate Communications & CSR
Honeywell India

Sharda Gautam
Zonal Head – North India
Tata Trusts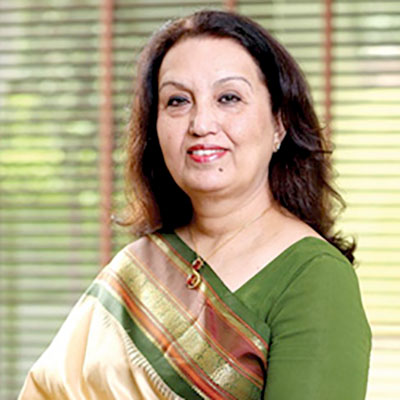 Mohini Daljeet Singh
Founder CEO
Max India Foundation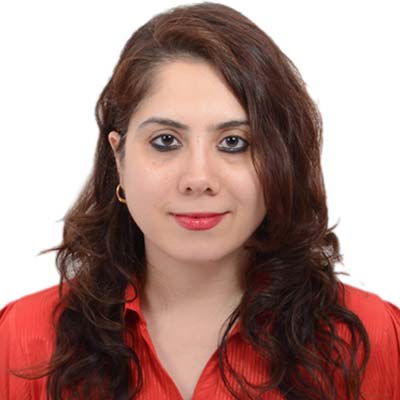 Pia Arora
Associate Vice President, Diversity, Equity & Inclusion (DEI) and Corporate Social Responsibility (CSR) functions
Sagilty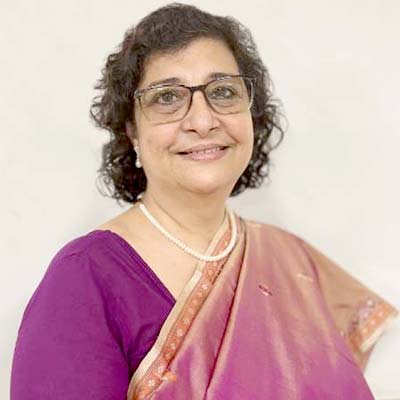 Pearl Tiwari
Director & CEO
Ambuja Cement Foundation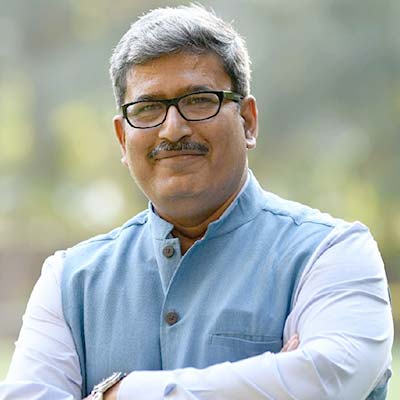 Sanjeev Ranjan
Vice President & Head CSR
Welspun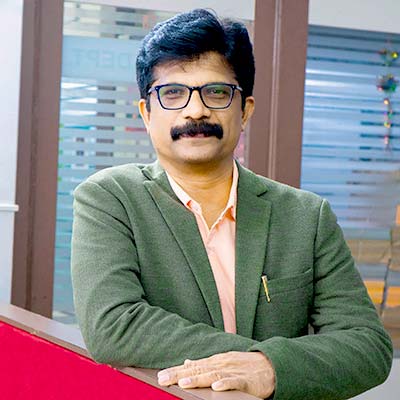 Jiji John
Executive Director
Child Help Foundation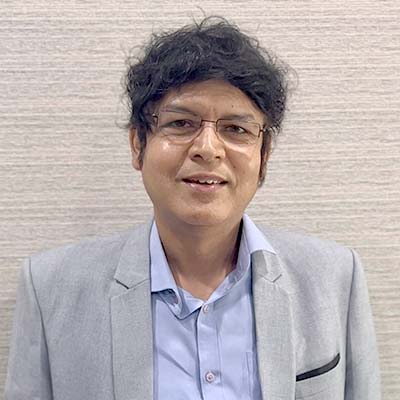 Sudeep Sinha
Director - Programme & Strategic Initiatives
The Hans Foundation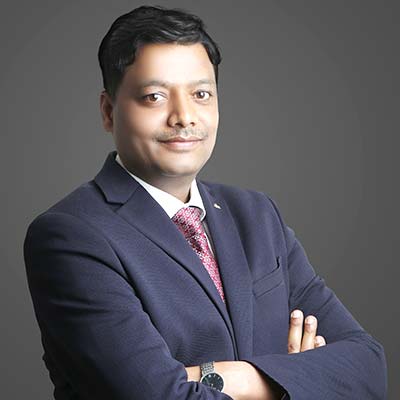 Ritesh Sinha
Project Head CSR
HDFC Bank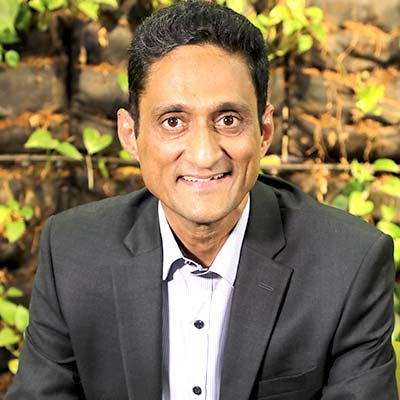 Mr. Venkat Garimella
VP, Sustainability
Schneider Electric India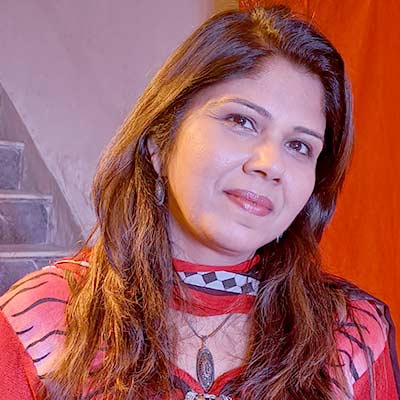 Anuradha Sharma
Country Manager
Oracle Academy South Asia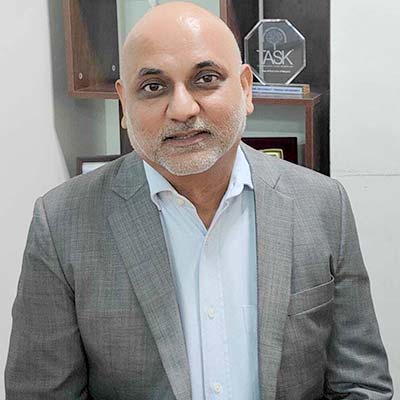 Arunesh Singh
CEO
Generation India Foundation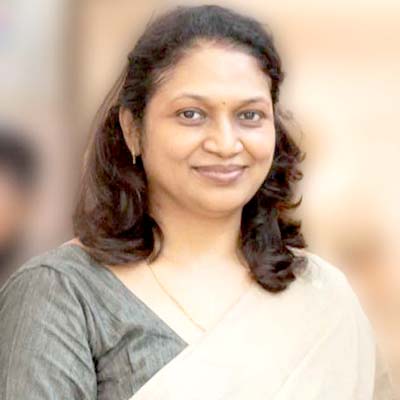 Anuka Kumar
Head CSR
Oppo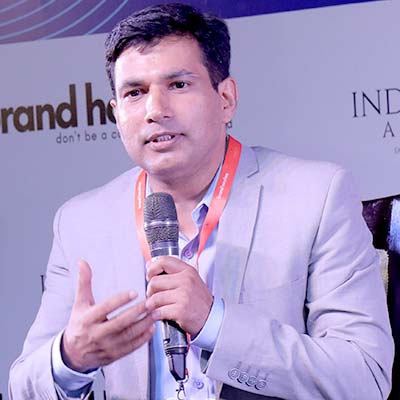 Anupam Bajpai
Head CSR
JK Tyre & Industries Ltd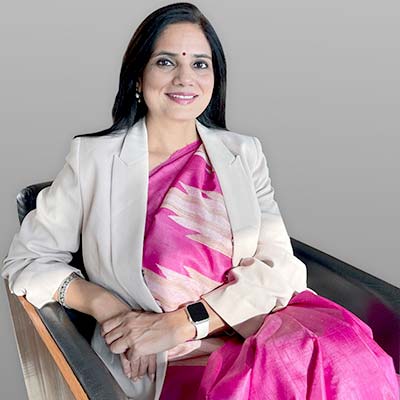 Dr. Nidhi Pundhir
Vice President – Global CSR
HCL Foundation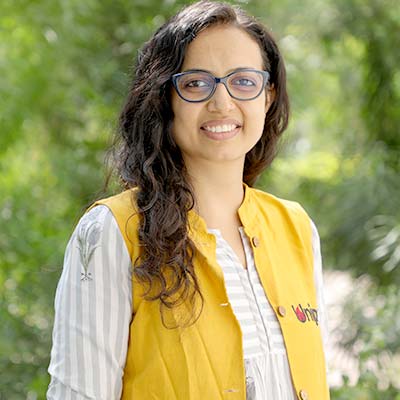 Geeta Solanki
Founder
Unipads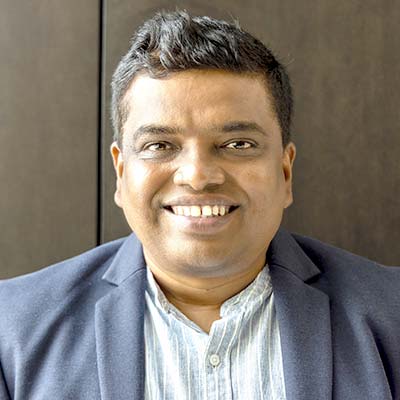 Abhishek Ranjan
Sr Director – Brillio
Manging Trustee of Brillio Foundation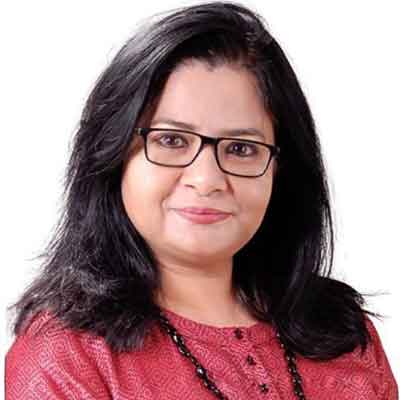 Rumi Mallick Mitra
EY GDS Corporate Responsibility Leader
EY Global Delivery Services (GDS)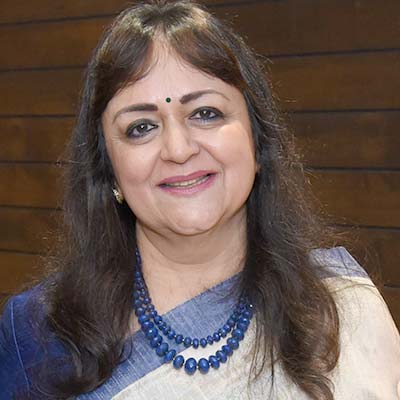 Pratibha Pai
Founder Director
Chirag Rural Development Foundation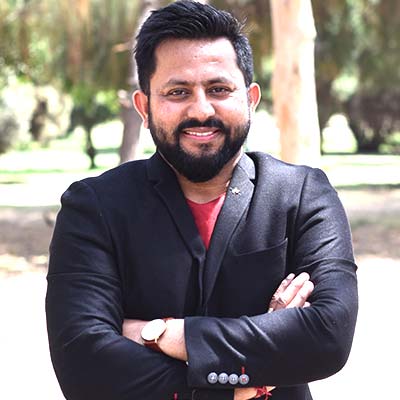 Praveen Karn
Group Head CSR
Minda Corporation Limited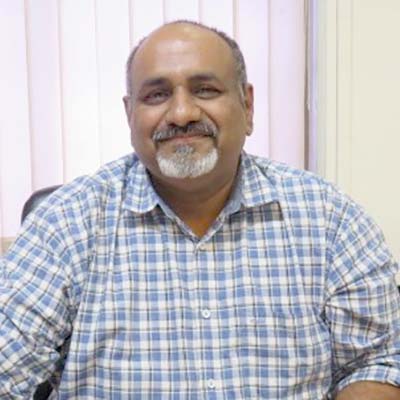 Devdutta Deshpande
CEO
The PRIDE India

Parminder Gill
Co-Founder & Head
Sportz Village Foundation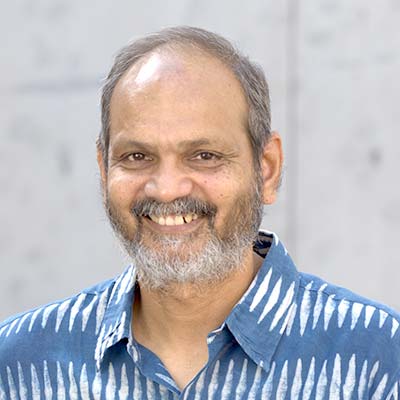 Prof Brij Kothari
Founder, PlanetRead and Co-Lead
Billion Readers (BIRD)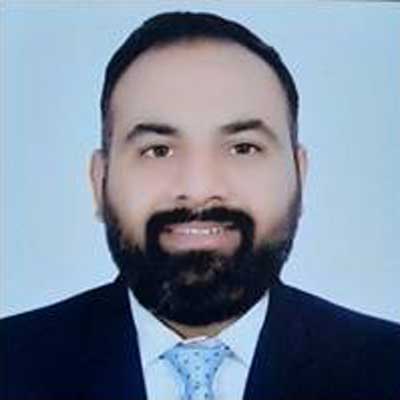 Jignesh Thakkar
Director, Sustainability & CSR Advisory
KPMG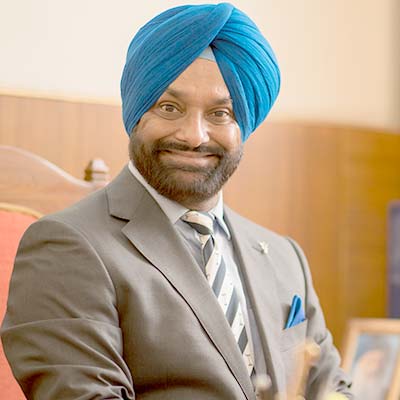 Avinash Singh Alag
Founder | Youth Transformation Coach | Educator | Speaker | Philanthropist | Author
Gyanoday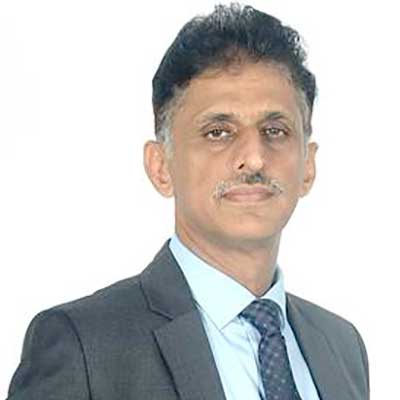 Vadiraja Bhatt
Managing Trustee
OSAAT Educational Charitable Trust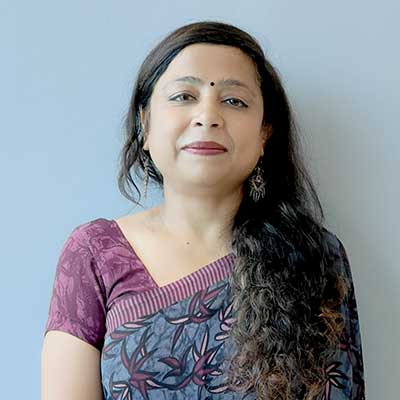 Shilpa Jaiswal
Head CSR
JK Cement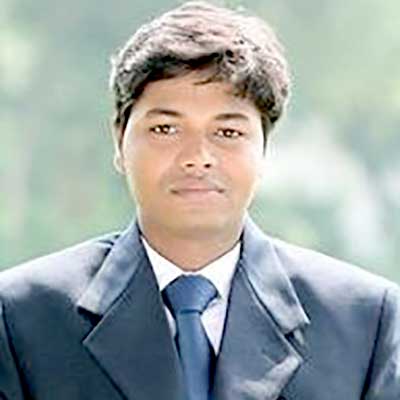 Rajesh Das
Group CSR
Hindware (Somany Impresa Group)

Brands Participated so far

















For Speaking & Awards
Gaurav Bhalla
9354164170
consultus@brandhonchos.co.in
For Marketing & Sponsorship
Rishi Sharma
9899853065
marcom@brandhonchos.co.in
For Exhibition & Delegation
Rohan Madan
9311048049
rohan.madan@brandhonchos.co.in
Previous Association













Our Partners
Organized By

Powered By

Associate Partner

Data Business Partner

Logistic Partner

NGO Partner


Women's Hygiene Partner

Celebrating

Digital Magazine Partner